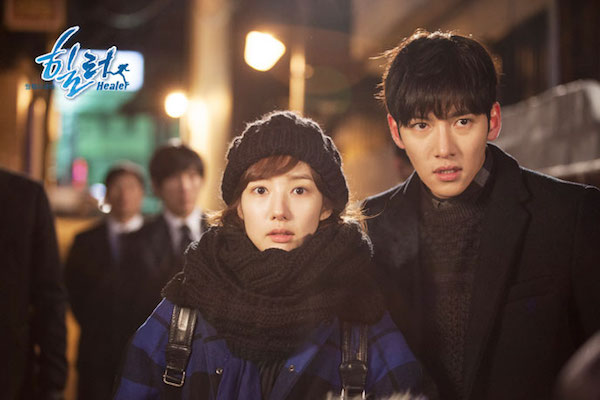 There were many things that made this drama appealing to me, the action, the theme and some of the actors. After watching it all I have to conclude that it was more than I expected, but was not amazing enough to make it an all time favorite, sadly.
The reason might be a not so strong script as expected, but enough to keep viewers interested the whole time. The rhythm of the entire plot goes from frenetic and fun to draggy and emotional, I will not complaint about the emotional part but I will about the draggy, cause for me, there was no need to turn it into that way with all the mixture that it was presented from the beginning.
On the other part, the nicer one, I really think Healer is a drama that you should watch or have in a to watch list. Because even if it is not the best drama ever, it will keep you entertained with a decent storyline and performances.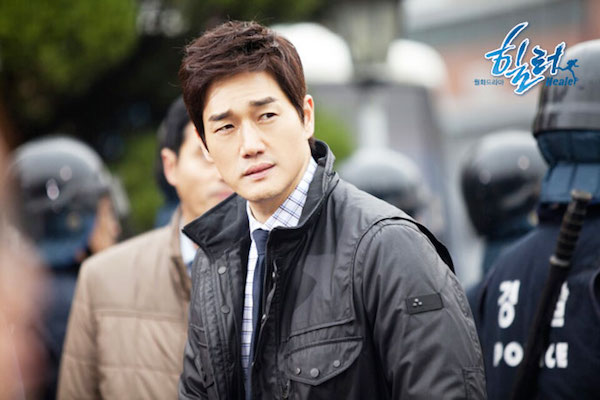 Synopsis of Healer Korean Drama
The war between journalism and power has been going on for ages. A second generation of journalists will seek the truth that involves a lost part of their lives and use any method possible to unveil it.
Politics, power and investigators will entangle in a vicious circle that will only be broken by exposing a dark truth involving powerful people that has been ruling the National background scene for too long. The Healer is spy that will help to discover what hides behind the disappearance of his own family and the ones he loved when he was little.
Starring in Healer Korean Drama
Ji Chang Wook (Empress Ki, Five Fingers, Bachelor's Vegetable Store) is Seo Jung Hoo, a well trained spy that becomes an important tool in unveiling part of his own past which involves powerful people and murders. Another great performance from this versatile actor who can jump from being an Emperor to an spy in a blink of an eye.
Park Min Young (New Leaf, The Cat, City Hunter) is Chae Young Shin, a rookie reporter with a strong sense of justice but with a reckless personality that will usually put herself in danger. She is a fan of her sunbae, journalist Kim Moon Ho, ignoring they both share a past together. I don't particularly enjoy her work at all, but in this case, I think she found a freshness that she hasn't had before. Great job!
Yoo Ji Tae (Into the Mirror, Old Boy, Hello Schoolgirl!) is Kim Moon Ho, a famous journalist that decides to leave everything behind to start over and unveil a truth that has been hidden for too long. A master of roles, although in this case, I think his part was not too demanding. Still one great actor tho.
Kim Mi Kyung (The Master's Sun, The Heirs, Super Daddy Yeol) is Jo Min Ja, a mysterious character who helps Healer to achieve his missions. She is eccentric and with a strong sense of justice as well. One of her greatest parts, extremely funny and out of the ordinary. Amazing actress, greatly played.
Also starring in Healer Korean Drama: Oh Gwang Rok, Taemi, Park Sang Myeon, Park Won Sang, Park Sang Won, Do Ji Won, Woo Hee Jin, Park Sang Wook & Jo Han Chul.
Overall is a good drama, OST is nice, it is well made and with great action scenes. A strong but decreasing in speed plot, and a somewhat bittersweet flavor in the end. Falls a little short, but in the end I think it is recommendable.