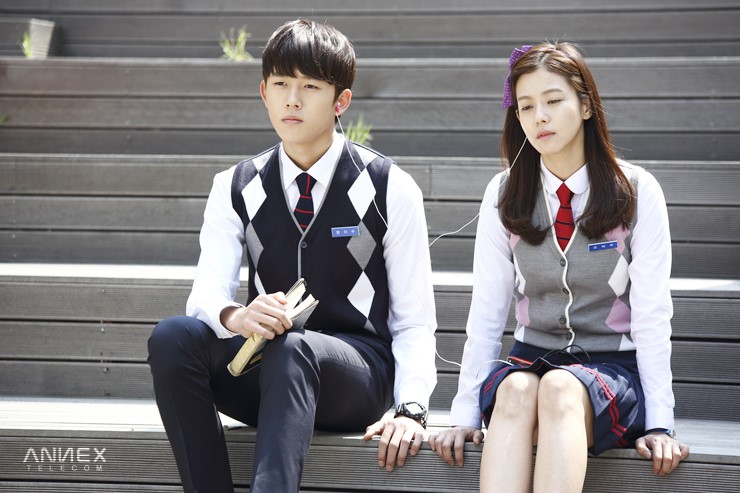 I learned from Kim Nam Gil from Bad Guy comments, it was a really good drama. So when I found Shark I knew I had to watch it. Still, the theme of Shark or as you might find it 'Don't look back: The Legend of Orpheus', caught up my attention right the way. Dramas with revenge stories usually have hard and interesting plots that make them really great.
I saw Son Ye Jin in Personal Taste, she's one of my favorite actresses. I find her refreshing and her work is always impeccable. Although the characters are absolutely different when actors go from comedy to tragedy. So that was an extra quality to watch it.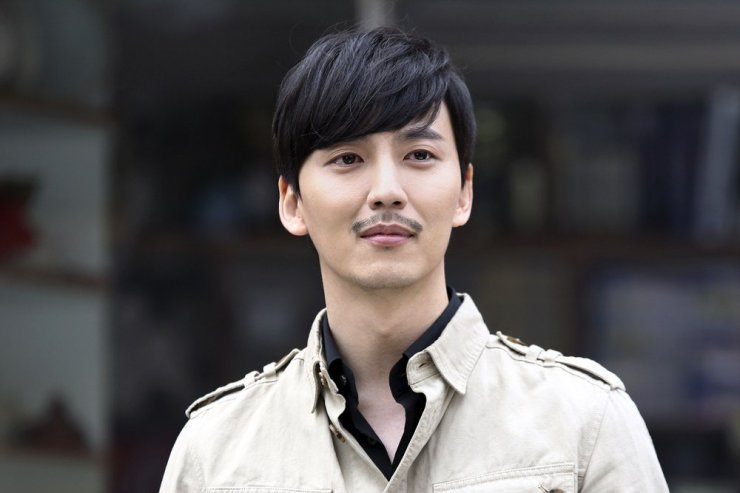 Synopsis of Shark
The story begins when the characters are teenagers. A really close relationship between Jo Hae Woo, a hotel industry tycoon's heir. Played by Kyung Soo Jin (That Winter, The Wind Blows, Holly) and Han Yi Soo, the family driver's son. Yi Soo is portraited in this case by Yeon Jun Suk (Cheer Up, Mr. Kim, and Shining Inheritance).
Yi Soo's father is assassinated, and the boy will try to go behind the killer. On his way, he suffers from a car accident that makes everyone believe he's dead. Once the time passes,   he decides to come back as a new man. A Japanese hotel company CEO, Jun Yoshimura.
His company will become the first competitor against Hae Woo's father conglomerate. And Yi Soo has strong intentions of investigating and avenge his father's death.
As you might have noticed the plot is really complex and there are details that I rather not to tell you. That is in order to let you get surprised by it. It's a really sad drama, constantly hard to watch. Feelings that have been kept hidden an entire life, morals, frustration and supposedly idealistic principles, that put many lives in danger.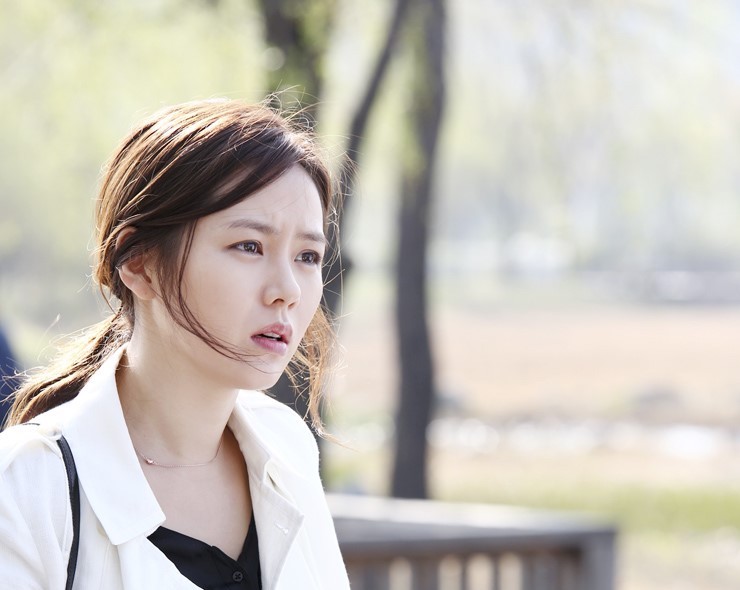 Starring in Shark
As I already mentioned Kim Nam Gil is our main lead (Bad Guy, Lovers Vanished). Playing a hard part and doing an absolutely splendid job. Son Ye Jin (Personal Taste, The Tower) is now an attorney with an interesting point of view. She's not bent easily, but at the same time, you will find her frustrating. She tends to understand human evilness too much.
Ha Seok Jin (Childless Comfort, A Song of Mobsters), as Jo Hae Woo's husband and Yi Soo's childhood friend.
Lee Ha Nui (I am King, Pasta), Jun Yoshimura's assistant.
Jun In Gi (Cheongdam Dong Alice, The King of Dramas), as Yi Soo's father.
Nam Bo Ra (Horror Stories, I Saw The Devil), as Yi Soo's cute sister.
Lee Jae Gu as Junichiro Yoshimura, a Japanese businessman that adopts Yi Soo after the accident. He has a fundamental role in his revenge plan.
Lee Si Yeon (The King 2 Hearts, Answer Me 1997) as Yi Soo's childhood friend, and now Jun's assistant. He doesn't know who he really is.
Lee Jung Gil (Iris 2, Scent of a Woman) a classic villain from hundreds of dramas. He plays the President of the hotel chain and also Jo Hae Woo's grandfather.
Kim Kyu Cheol (May Queen, That Winter The Wind Blows) in an irritating role. He's usually like that in all the dramas, and this time is no exception. He plays Hae Woo's despicable father.
Lee Soo Hyuk (Runway Cop, White Christmas) as Hae Woo's assistant.
Park Won Sang (Miracle in cell No. 7, Hero) playing the detective in charge of investigating the death of Yi Soo's father. Also, his sister's adoptive father.
I took my time to explain the characters because they are all relevant. And especially because their performances are excellent. There are many more, but I would have to write a lot and I don't want to bore you with names.
Conclusions of Shark
Shark is intense and really well done. You'll cry, laugh and wish for justice to finally arrive. The OST is fantastic, as well as the symbolism behind in the composition. Highly recommended if you haven't seen it, it's surely one of my favorites from now.
Images: Hancinema