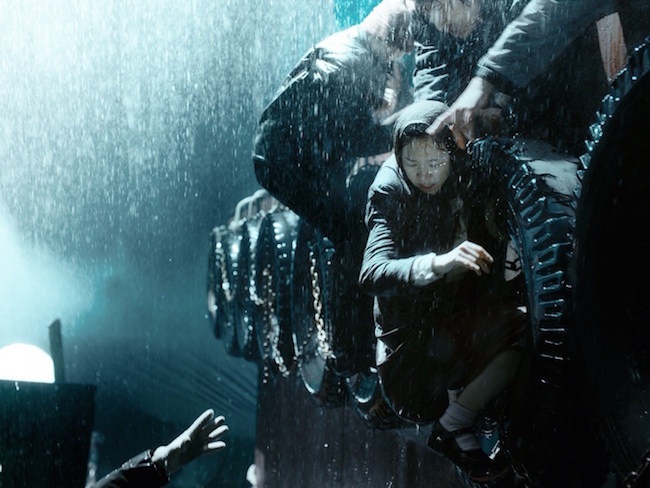 Okay, so, Sea Fog Korean movie was Yoochun's big screen debut so there was no way I would miss it. First, because I'm a JYJ fan, yes, and then because…well everyone likes Mickey. It took me a little while to watch it since the genre was a too hard for me. As I told you in the Haemoo Korean Movie Trailer preview. But in the end, I'm always glad I can get to watch this movies, only because I like to review them the best possible way.
Sea Fog Korean Movie also known as Haemoo, is based on a true story, and it's a really unbelievable one since it was such a tragedy, but it is indeed a case where reality surpass fiction, by far.
Synopsis of Sea Fog Korean movie
The lack of fishes pushes the Captain of a fisherman ship to try an alternative way of earning money. This way has to do with people illegal immigration traffic and helping Korean-chinese immigrants to enter South Korea illegally.
This might seem like a good plan at first, but for a fisher ship won't be that easy. The newcomers will create fractures in the crew and start a series of unfortunate events.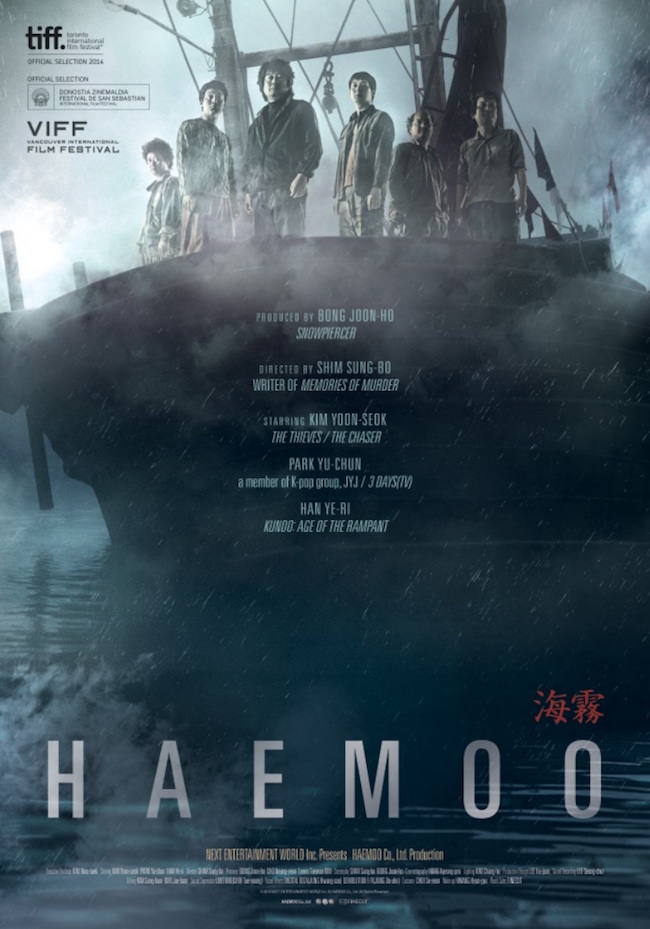 Starring in Sea Fog Korean Movie
As I said, I thought this was going to be a great movie to watch, since almost all real stories movies made in Korea are really good and thrilling. Unluckily this wasn't the case, basically because, and this is only my opinion, I think the romance took too much of the interesting plot enough to make it fade.
It creates an instant shock, but I don't think all the pieces are well placed together. It's sad since the movie itself is really well made and has a strong starting point, but it turns out slow and with a really small script. I would recommend it 100% if only there wasn't a romance attentional focus, the rest of the story was strong enough. Not a favorite but still enjoyable.