I have been waiting for another Park Yoo Chun drama for like…well…almost a year since the sad sad super sad I Miss You, which I loved by the way. This time we got some action and serious stuff with 3 Days trailer and if I pay attention to the cast, well I'm pretty sure I'm gonna be hooked from the very beginning.
Promotion started very softly and now it has exploded, so I got you some posters and two teasers that make us wanna bite our nails in desperation.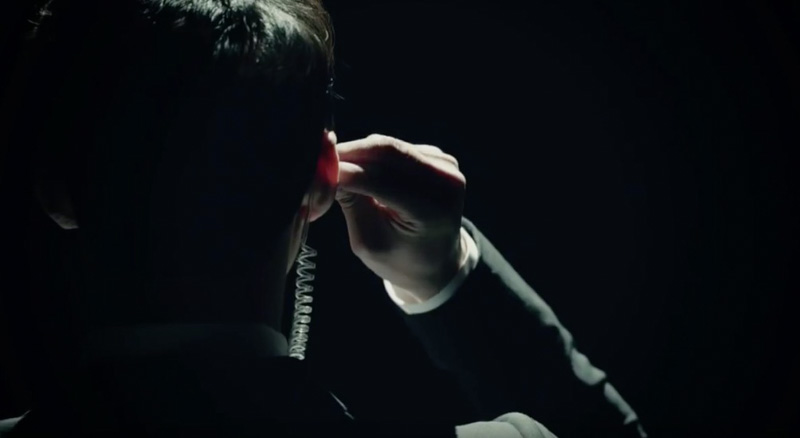 I think one of the fortes of this production is the cast, let's just hope for a great storyline and we will have one of the greatest dramas of the year, I'm positive about that. See it for yourself, the cast of 3 days includes:
Park Yoo Chun, Son Hyun Joo, Park Ha Sun, So E Hyun, Choi Won Young, Yoon Je Moon & Jang Hyun Sung, among many others.
I have my doubts with Park Ha Sun, since I tend not to like her work, but we will see. Enough presentation here are both teasers and well as you can see posters are already out, now we only have to wait just a little bit to be able to watch it.