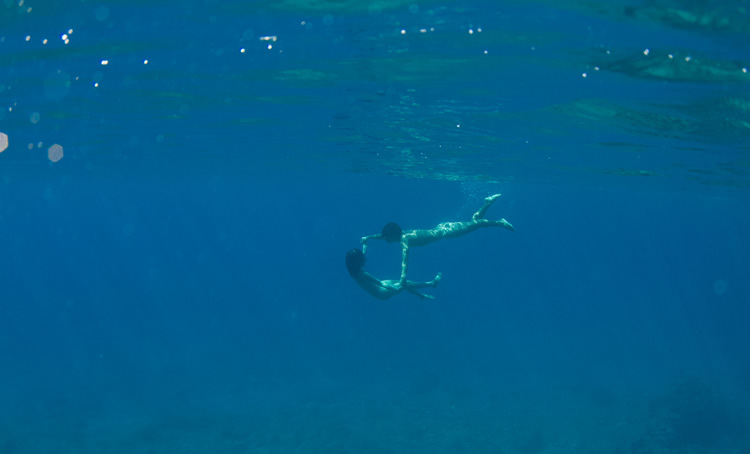 Just heard of this movie called Still the Water. It caught up my attention from the trailer from all the blue and the water. Slow quiet movies are great to dive into them. Specially if they're about ordinary life of people that I could never meet or know other way. I think movies are a little more spectacular than documentaries. Still a new vision of usual facts in life could be approached from this style of films.
Synopsis of Still the Water
A family living in Amami Oshima Island, struggling with daily issues and trying to discover how does the circle of life develop from happiness to sorrow in a wink of an eye. These teenage couple will try to overcome the facts of life, death and love on this amazing paradise island.
Starring Still the Water 2014
Tetta Sugimoto
Jun Murakami
Beautiful sceneries, peaceful warmth feeling that will probably be roughen as the minutes pass by. Still I think it will be worth to watch it, just because there is always something new that meets the eye. There isn't much information about it, and synopsis are usually in Japanese. It makes it kind of hard to understand everything. So I think we better wait for it and watch it!
You can find the trailer at the top of the article!