Every time I start a old drama I do it following the path of an actress or actor that catches my attention. In this case, The Princess' Man has two wonderful main leads, one from Cheongdam Dong Alice and the other from Nice Guy. Since I liked their performances so much I decided to give this one a try.
Synopsis of The Princess' Man
The Princess' Man is a love story with a lot of melodrama. Two young people that were promised to get married, met before it's supposed to and fall in love. Everything is going to change in a matter of minutes. Their families, confronted by power and ambition of the Great Prince Su Yang, will rapidly become enemies.
A palace scholar, Kim Seung Yu, is a cultivated young man is promised to marry Se Ryung. He will get in troubles when she plays the Princess' part to meet him before they knew each other. The story centers around her father's ambition that it's willing to do anything to access the throne, and this strong girl will do anything to confront him.
The initial mistakes and lies will make everything go wrong. And our lovely gentleman will have irreparable consequences so bad, that he will end up swearing revenge against the woman he loves.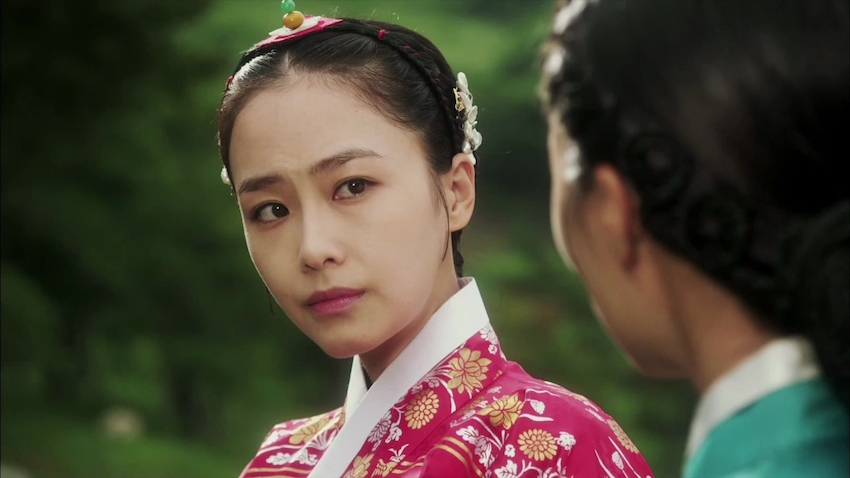 Starring in The Princess' Man
Moon Chae Won will dress up as our female hero, Lee Se Ryung. She always plays this tough roles that suit her perfectly.
Park Shi Hoo, the schollar, Kim Seung Yu. His initial character will suffer from deep changes, his fate is dark and sad and he will have to go through a lot.
Hong Soo Hyun as the Princess and Se Ryung's cousin.
Song Jong Ho, who you will remember from Answer 1997. A General that is in love with this fearless girl.
Lastly, Lee Min Woo, the third gentleman of this story. He will have a lot to do with the story, but I can't tell you now!
You'll also see No Tae Yeob, as the little Prince Da Hong, and Kim Roe Ha, Seung Yu's partner in crime.
Conclusion of The Princess' Man
Friendship, loyalty, treason and family matters. How sometimes the blood isn't thickest than water. Decisions will guide the future of each character. A story that has everything and will make you cry from emotion and sadness.
The OST is one of the best I've heard. It has many songs that you will end up singing out loud. Lucky for us it's available on Spotify so I'll leave the list at the end of the post. Without a doubt one of the best historical dramas that I've seen. Highly recommended.